Great Success of the INTERACT Session "ISOs Go Grassroots" at TAFISA World Congress
---
On 9th June 2022, during the 27th TAFISA World Congress in Portoroz, Slovenia, took place the INTERACT session "International Sport Organisations Go Grassroots", moderated by Wiebke Scheffler, Head of Operations at INTERACT partner the ITTF Foundation.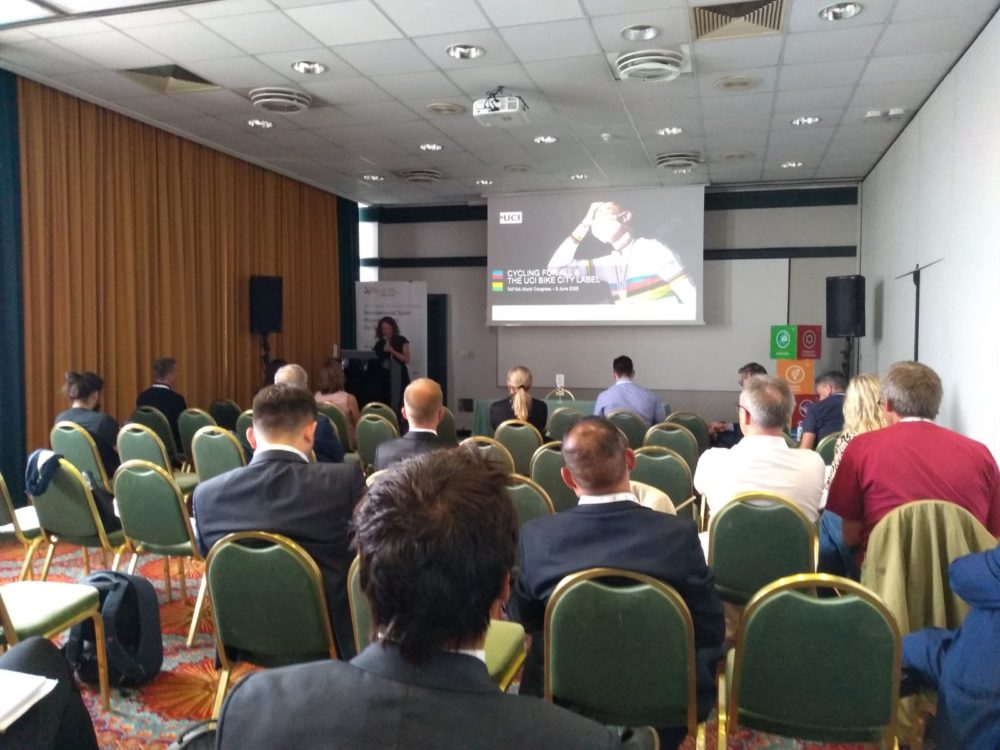 Through the exposure of some Good Practices of their sports, the three speakers – Jitka Vele (International Tchoukball Federation), David Cabello (Badminton World Federation) and Isabella Burczak (Union Cycliste Internationale) – have demonstrated to over 50 participants concrete examples of how International Sport Organisations (ISOs) can inspire people to be active.
Discover their good practices on our brand new INTERACT Good Practices collection at https://interact-sport.com/good-practice/.
---