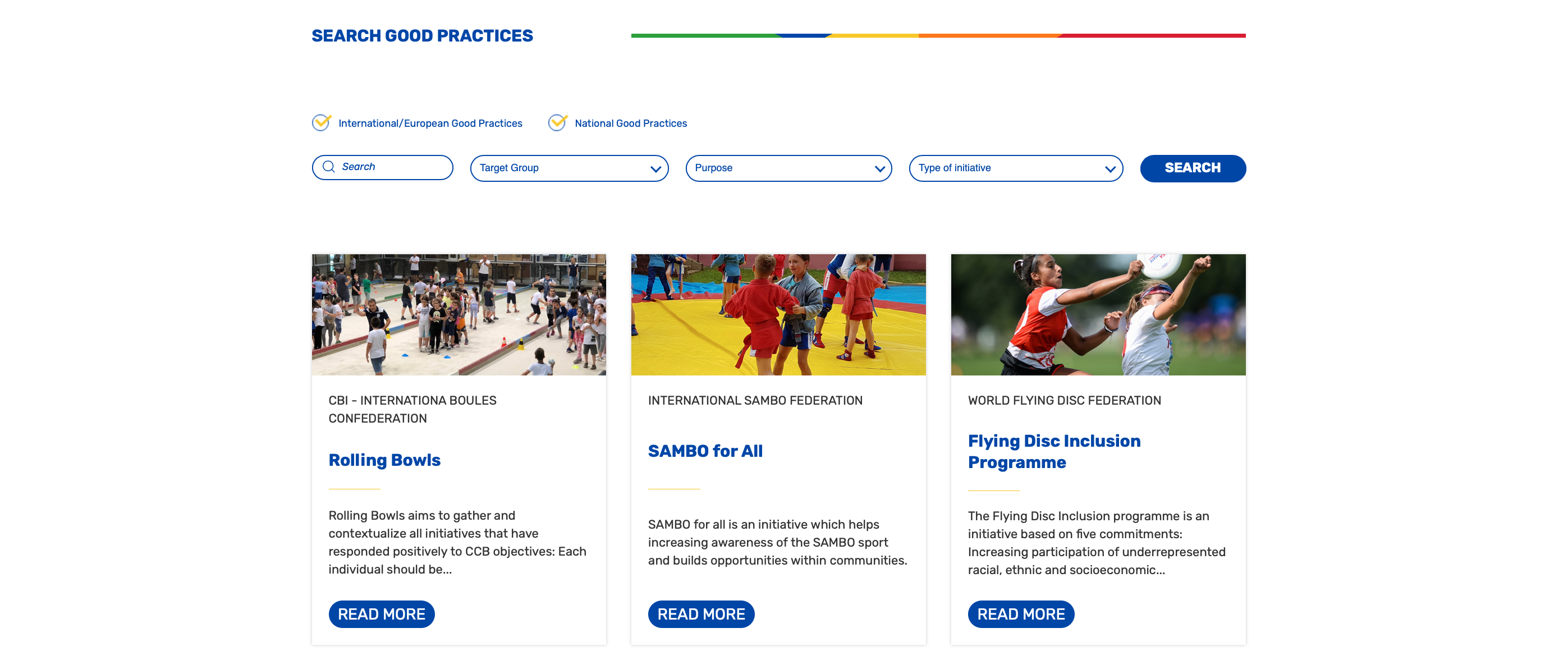 Discover our great tool to get inspired and develop Sport for All.
---
After a great teamwork led by our INTERACT partner the International Fistball Association, we are pleased to announce that the INTERACT Good Practices collection webpage was launched during the 27th TAFISA World Congress in Portoroz, Slovenia.
It is now possible to see and analyze over 30 Good Practices implemented by both International and National Organisations at https://www.interact-sport.com/good-practice.
All the Good Practices are divided by Target Group, Purpose and  Type of Initiative and can be browsed through a tailored search tool. Each good practice features – among others –  detailed descriptions of the aims, resources and venues needed to implement the initiative, as well as success factors.
The page also includes a section where anybody can submit to our INTERACT team new Good Practices to keep the content updated.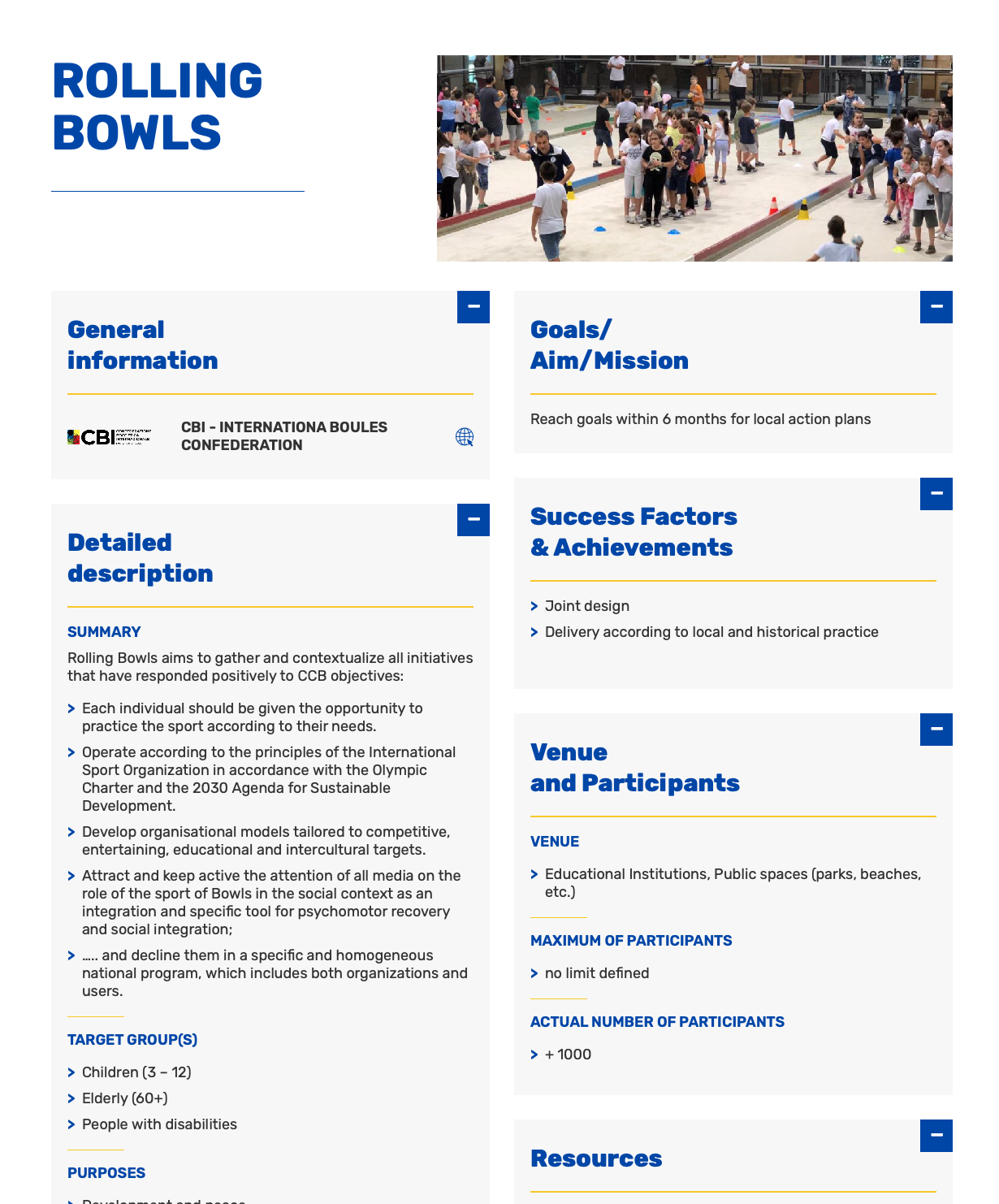 ---