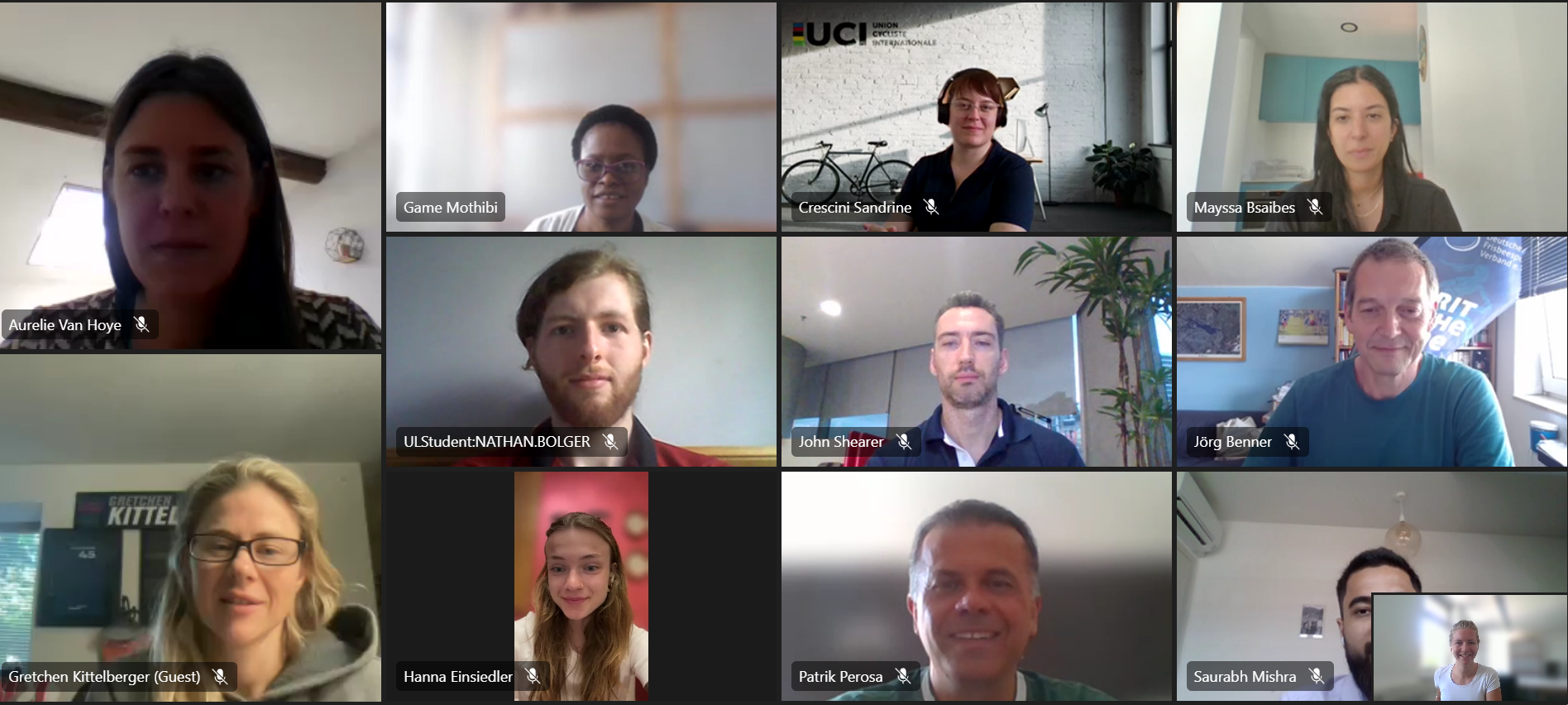 INTERACT+ partner meeting and Theory of Action Building Seminar
On July 11th, the 3rd INTERACT+ partner meeting took place online. The partner meeting was necessary to discuss the already achieved deliverables, the general progress, the development of the project, and future steps to achieve the project. One highlight of the partner meeting was the presentation of the first successful training of the trainer workshop, which took part throughout te June. The Train the Trainers Workshop held under the INTERACT+ project provided a vital platform for building the capacity of trainers representing a wide range of International Sport Organisations. The workshop aimed to equip these trainers with the necessary knowledge and skills to deliver capacity-building workshops as part of the project's next phase, extending until 2025. In total, 15 trainers from 8 different International or National Sport Organisations participated in the training.
After the INTERACT+ partner meeting, the University of Limerick hosted the second Theory of Action Building Seminar. In addition to the INTERACT+ partners, the seminar was also attended by the Advisory Board members who represent the 16 International Sports Organisations that provide guidance and support for the project. The seminar aimed to create an evidence-based theory of action for International Sport Organisations and National Federations to promote Sport for All, drawing on insights from a literature review and recommendations from the former INTERACT project.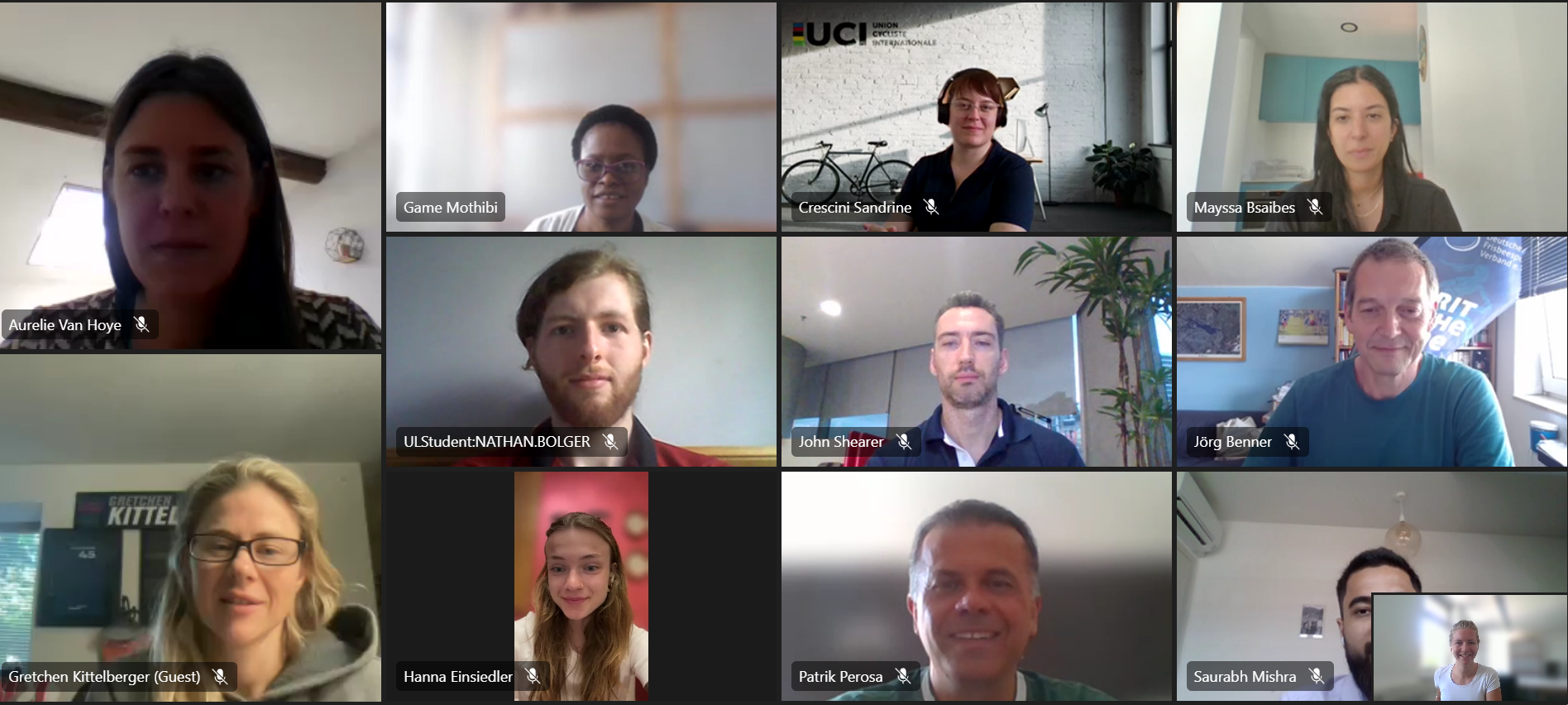 ---